---
Roots in Cider
•Since 1922•
Wards Apple Cider is homegrown, handpicked and crafted on our apple orchard in the sunny Okanagan Valley. For five generations our family has been growing premium apples and developing a strong cider tradition.
---
---
Featured Cider
---
Wards Ginger Apple Cider

Our latest offering is a delicious blend of apple and all natural ginger. Lively and crisp with a touch of spice on the finish for a perfect balance.

Food Pairing: The notes of ginger in this cider lends itself beautifully to numerous stir-fry's, and other Asian inspired meals.
---
The Cider Family
---
Tree ripened. Pressed fresh. Champagne Yeast. All Natural.
Gluten Free. Family Owned.
---
---
Testimonials
---
This cider is the most balanced and refreshing one I've tried yet and generally the one most commonly found in my fridge. 
It offers honey and crunchy apples with gingery hints. It has a slightly creamy weight with wonderfully balanced acidity, that allows you to easily drink more than one. 
Delightful!
― thewinediva.ca
---
---
Awards
---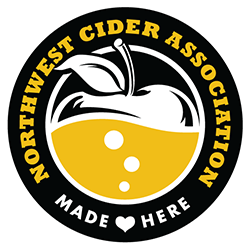 2016 PNWCA Awards Silver for Picker's Hut Premium Cider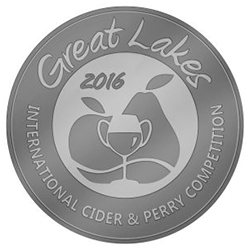 2016 Great Lakes International Cider and Perry Competition Silver for Ginger Apple Hard Cider

---